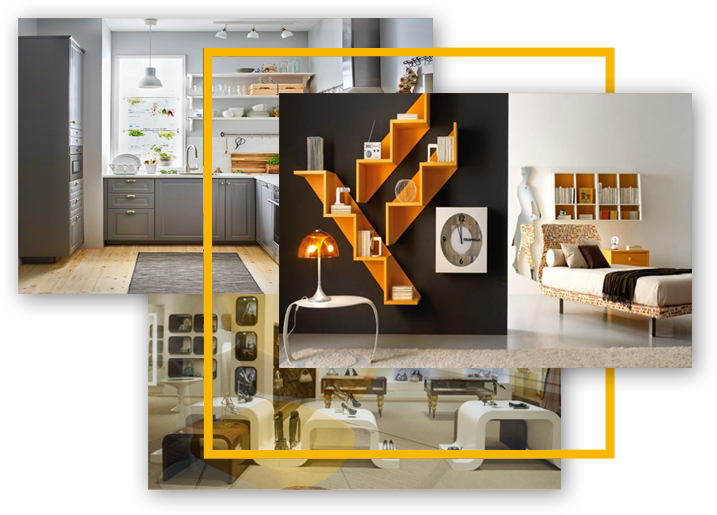 Immerse Yourself In Our Unique And Beautiful Interior Design Dubai
In a city full of bland, we strive to bring home interior shopping back to life through a collection of unique and bold interior design Dubai. We are passionate about bringing a unique perspective to your home. Whether you want to add a touch of color or need a complete overhaul!
We offer a range of products, from compact Roller blinds, beautiful curtains, and cozy cushions to glamorous flooring, elegant artificial grass, and decor required outdoor cushions. For your inspiration, we have a unique collection of interior design products that will make your home look stunning.